let me guide you
to a place of confidence
Serving you to the best of my ability is my top priority.
The programs I offer have transformed the lives of hundreds of women at every level in their business journeys.
They have been built and crafted to maximize your potential and help you build a business without overwhelm and confusion.
See the programs below to find the right fit for you and your business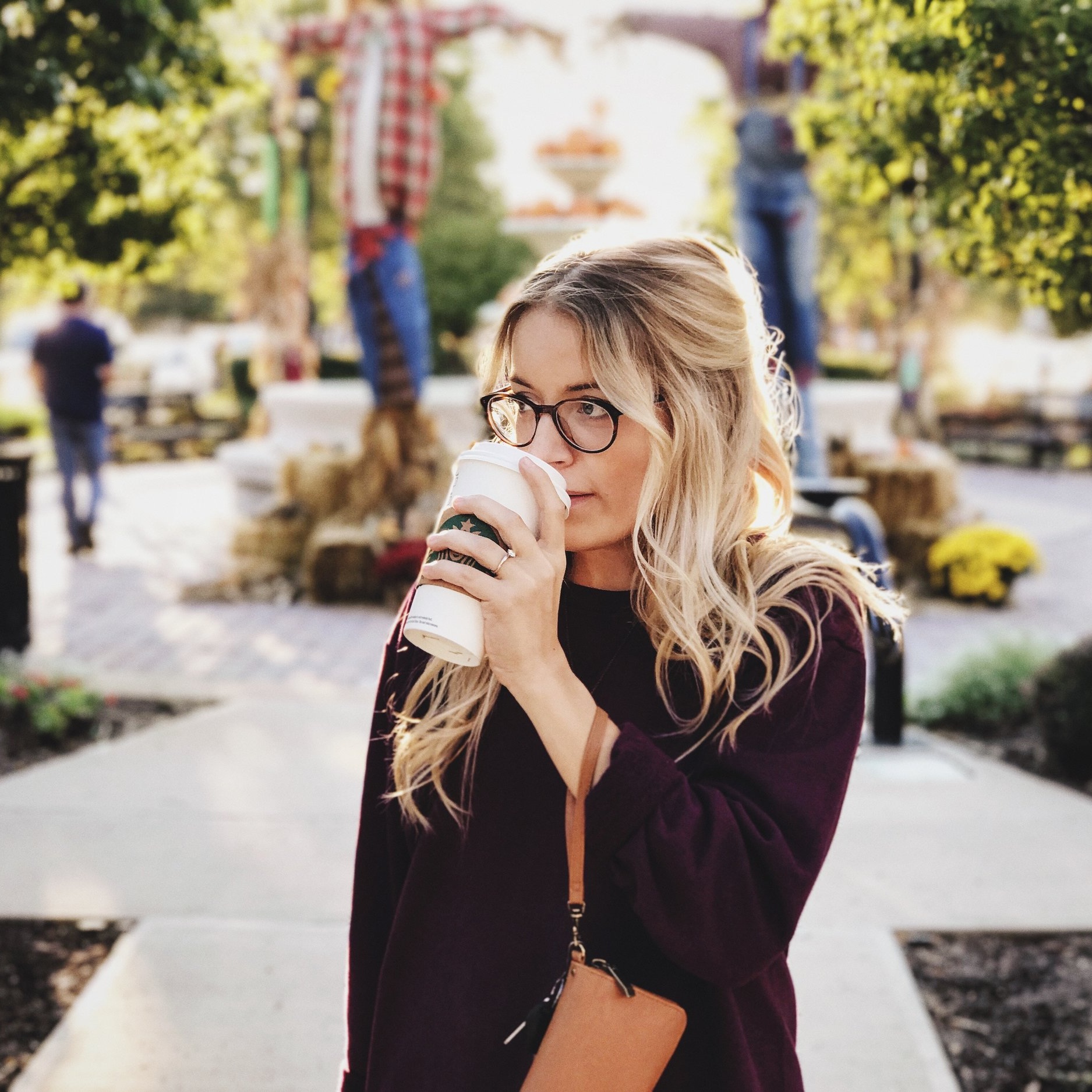 Intentional Business Academy
The Intentional Business Academy is a group mastermind and mentor program designed for business owners who want extra guidance on all the things. Each month of the program focuses on a different pillar of your business and specific strategies to help you develop your business using my signature Intentional Business Framework.
Intentional Business Intensive
The Intentional Business Intensive is a one on one high-level program designed to help business owners grow their business using my signature Intentional Business Framework. My goal is to help you streamline, organize, realign, and grow your business through high-level, pseronalized strategy and design.